This week begins the school season in our country and to educate parents and children on the back of child care, the Confederation of consumers and users (CECU) offers tips for school backpack does not harm the health of children.
To begin with, the size of the school backpack must be appropriate to the age and size of the children (see http://www.bridgat.com/shop/backpack-for-school/), because if you buy large waiting to serve you for many years, what can be achieved is that the weight of the backpack harms much more sensitive than the dorsal, lumbar area.
The CECU claims that "the ideal backpack is that rests and adapts to the curve forming the dorsal vertebrae," taking care that its bottom is about five centimeters above the waist.
Weight the child to support his back should not exceed the equivalent to 10% or 15% of your weight, this can vary according to the Constitution, age and physical condition of the child.
But as it happens on many occasions, there are also experts, as it is the case of the equipment of the Hospital Ramon y Cajal in Madrid, which ensures that the school bags do not cause deviations or increase the curvature of the spine, although if the pressure suffered in the joints because of the weight is excessive, if they produce pain.
Also to claim certain orthopedic surgeons that the weight of the school material is not so heavy a burden for injury of spine, what we do not agree at all.
We recommend that while some experts give medical advice claiming that the child's health is not affected by the school bag, always ensure by his son, prevent, and adapt the load the child so that it does not suffer consequences that can or does not happen, will always be beneficial.
Following the thread of the story, the CECU also recommended to purchase a backpack must be sure to have shoulder straps of regulation and a system that attach the backpack to the waist. He greater weight that is enter in the backpack must be glued to it back, area of the backpack that must be padded and take advantage of all them compartments or separators of this for partitioning in the measure of it possible the weight of them objects to transport.
Other habits that children must acquire are, for example, the technique of lifting the backpack, flexing your legs and doing strength with them must be done.
You can see an infographic about child ergonomics in the link we put below, and remember, postural hygiene and care of the back should start and maintain life.
Gallery
How to Choose the Right Back-to-School Backpack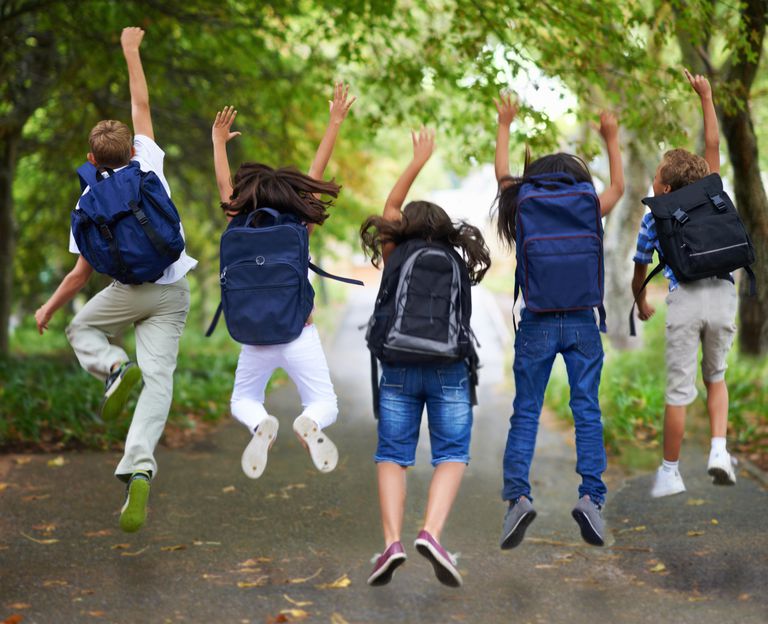 Source: www.verywellfamily.com
1000+ ideas about 90s Style on Pinterest
Source: www.pinterest.com
10 Tips for Avoiding Pain from Your Backpack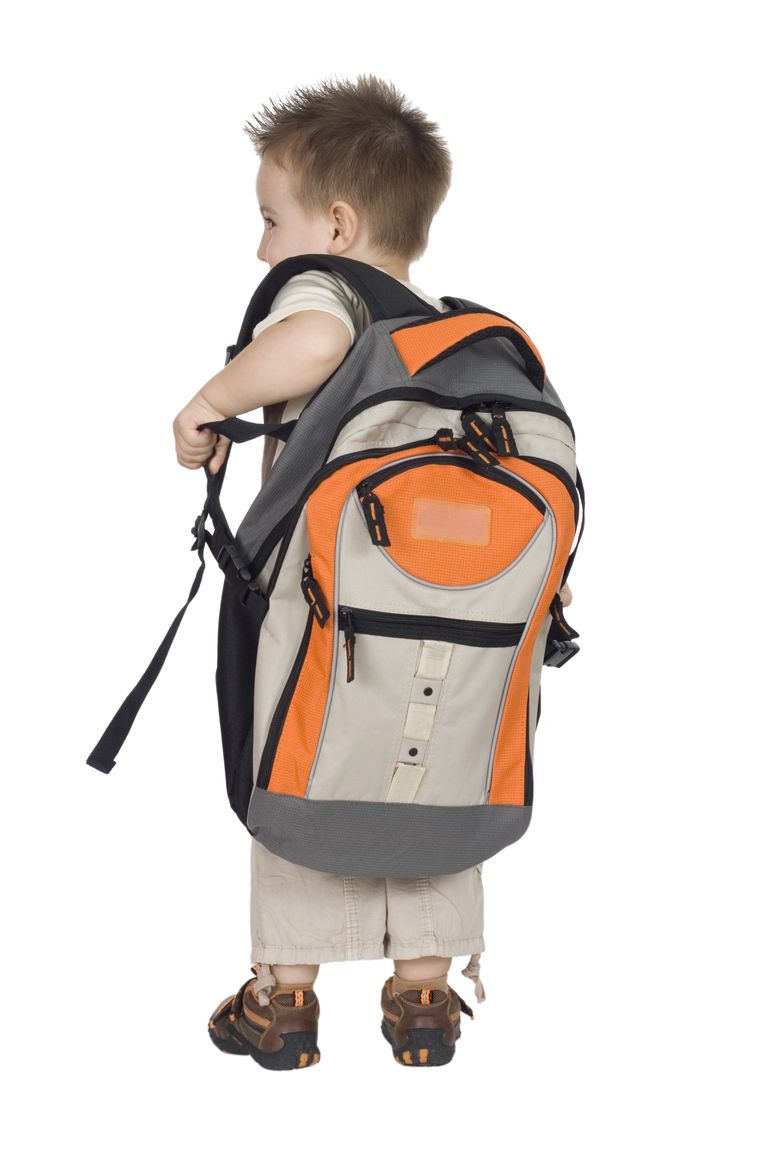 Source: www.verywell.com
Backpack Day Handouts, Artwork, and Video
Source: www.aota.org
Best Backpacks For Back To School 2017
Source: www.advancedbackpack.com
Blog
Source: www.yestuition.co.uk
FIVE TIPS TO PREVENT BACKPACK PAIN : Kimberly Seals Allers …
Source: mochamanual.com
Free Pictures Of Backpacks, Download Free Clip Art, Free …
Source: clipart-library.com
Musely
Source: www.musely.com
Tips for Handling the First Days of Preschool
Source: www.whattoexpect.com
Mail Back Pack Clipart
Source: laoblogger.com
Top tween models Teens t
Source: niceimgro.pw
̿̿̿(•̪ )Sexy High Cut ᗔ Denim Denim Booty Short Shorts …
Source: sites.google.com
The Decisive Moment
Source: madeintoamerica.org
Waltham Police searching for missing woman – Boston News …
Source: whdh.com
Princess Cupcake Jones Children's Fashion
Source: www.blog.apparelsearch.com
Top 5 Ways to Avoid Backpack-Related Back Pain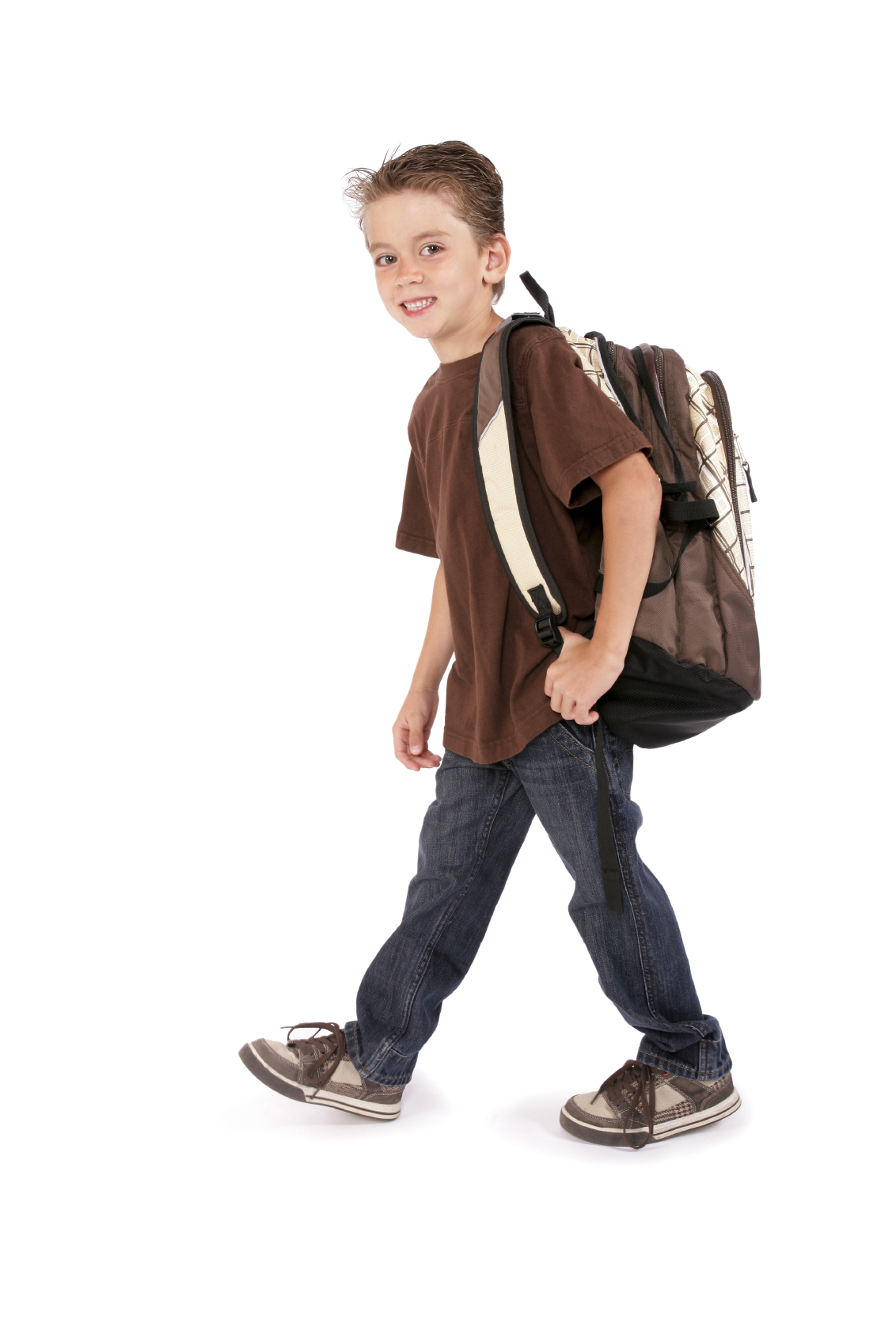 Source: www.prweb.com
Back to School Tips for Pre-Schoolers and Kindergarteners …
Source: bostonbabybeginnings.wordpress.com
Tips for Picking out Your First Day of School Outfit
Source: aelida.com
Back to School Checklist – Part III
Source: beaumontemergencycenter.com