Nowadays it is very common to see people switching from cell phones (smartphones, in fact) with a frightening frequency, always trying to be always with the latest and most modern models in their pockets. But are all these exchanges worth it?
Of course, many of these people are passionate about technology and like to know all the major launches that big brands make, but it's worth remembering that the supply of technology in smartphones is so gigantic that it might be a good idea to establish what you need on a device and keep it until it becomes really obsolete, and not only cease to be the latest release in the market. See example:
I use the phone just to send messages, receive / make calls and as an alarm clock: In theory a cell phone, older models and more affordable prices is enough for this type of user. Perhaps the only major concern is with a more pleasant QWERT keyboard, which makes typing easier.
I use the phone to access social networks and post pictures: A smartphone is already necessary for this type of user, but it does not have to be the top model, since most smartphones have cameras of reasonable quality, access to several applications and Wi-Fi and 3G connection. A good example is Galaxy Y, Samsung's smartphone that costs about $ 400 and is able to meet all the needs of this type of user.
I use the cell phone as an extension of my computer, both for work and leisure: In these cases a smartphone can really be much more useful. The higher-quality screens allow games and videos to be played in a much more enjoyable way, and most have access to applications that the simpler versions are not capable of running. Some smartphones that fully serve users of this category are the Galaxy SIII and Galaxy Note in addition to the newly released iPhone 5.
Nowadays, in addition to thinking about these aspects the user is faced with a new choice: the operating system of the device. Since smartphones are virtually miniature computers, choosing a suitable operating system can also make a difference. The three big names in this industry are Android, a free system updated by Google and based on the Linux platform and had its most recent version released a few months ago (the JellyBean), iOS, operating system used exclusively in smartphones and Apple products and the most recently created WindowsPhone, used mainly in the smartphones of Finnish Nokia.The choice of the operating system can be quite simple, once again focusing on your profile, and one of the aspects that can be observed is the following: generally curious users who value the freedom of personalization of the phone will like Android more, while users with more basic knowledge will do better with iOS and Windows Phone.
Gallery
U.K. brand Vertu brings in BlackBerry maker TCL to build …
Source: ca.news.yahoo.com
The World Through My Lens
Source: jamesmoh.blogspot.com
Grab Bag Gift Ideas
Source: www.partyideapros.com
4 simple ways to motivate and retain talented employees …
Source: www.sage.com
Android Quick App: Beautiful Widgets
Source: www.androidcentral.com
Digital Natives in the Classroom
Source: aldridge.com
Is Anyone Excited About PlayStation Now Yet?
Source: www.kotaku.com.au
Wireless Dealer Blog
Source: wirelessdealerblog.com
A Guide to Gifts for Expats and Friends Abroad
Source: www.migratingmiss.com
Solo Launcher Android App Review
Source: www.tapscape.com
Changing the battery on a Casio MQ24 watch – Bob's Shack
Source: www.bobsshack.co.uk
Use iBeacons Shine like Beacons
Source: blog.cubettech.com
Android Quick App: Beautiful Widgets
Source: www.androidcentral.com
Duracell AA Batteries x 24 46% off
Source: www.mightydeals.co.uk
5 Tips for Making Your Smartphone More Secure
Source: techgyo.com
Family Lifestyle Photography Sydney
Source: www.janellekeysphotography.com
Can smartphones get viruses? Mobile threats explained …
Source: www.expertreviews.co.uk
Prestigio MultiPhone PAP5000 DUO review
Source: www.pcadvisor.co.uk
16 best Cell Towers Under Disguise images on Pinterest …
Source: www.pinterest.com
Raw Milk Not Worth The Risk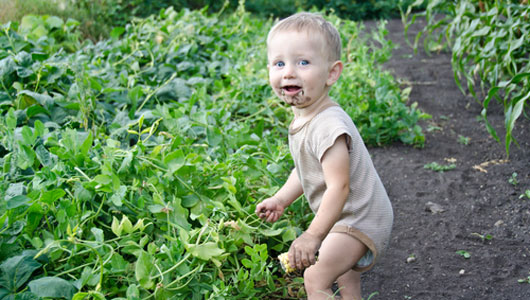 Source: www.science20.com