Assassin's Creed, Gangstar West Coast Hustle, Tiger Woods PGA Tour and Need for Speed ​​Undercover
Today is the iPhone or iPod touch as a game console. In the test are four high-priced games.I see myself as a "casual gamer" who likes to play between a round, but does not want to be content with simple graphics. A Playstation Portable I would not buy seriously, I play too little, but why not even play with the iPhone a round, if you have to wait again on the road?Now follow the individual games and my personal view of their occurrence.
Assassin's Creed (currently for 3.99 euros)
Assasin's Creed is a port of the title of the Nintendo DS from 2008-but much more chic with more Eye-and Earcandy.
An Assasin (commissioner) travels to the Holy Land at the time of the Crusades and must seek an artifact "The Chalice". In doing so, obstacles have to be overcome, people killed and assassinated, as well as skills without which the Assasin does not advance. The beautifully drawn game is fun and fun, just the really successful animations and soundeffects make you want more. But at some point the difficulty increases very strongly and since there are no alternative solutions, you have to do a task over and over again until you have finally solved it. As a conclusion, I can only hold fast: the combination of jump&run, dexterity and tricky tasks solve is quite fun if the sometimes too high difficulty level and the lack of alternative route would not spoil the pleasure immensely.
Gangstar: West Coast Hustle (currently for 5.49 Euro)
Grand Theft Auto for the iPhone-do I have to say more?:-]. As an approaching gangster in a fictitious city, you have to solve different tasks, win races and eliminate rival gangs in order to rise further in the hierarchy. The entire city is available as a playground, including cars, weapons shops and passers-by. The city in 3D is fully accessible and walkable and also filled with life, so once a few dollars are missing to buy the latest weapon, you can "get" the money.Especially the freedom of movement and the freedom to work on different tasks in different sequences are lots of fun and guarantee long game pleasure. My conclusion: Nice pastime and many hours of fun, that is worth the money in any case.
Need for Speed ​​Undercover (currently for 3,99 Euro)
A transposition of "The Fast and The Furious" under the well-known label "Need for Speed".What more do you want? As an undercover cop, one is to break a criminal ring, which consists of street racers. In order to be successful, you have to drive street racing itself to become known etc. pp. Away from the hackneyed story is the implementation of the game gigantic good. Beautiful cars, chic tracks and a fantastic steering make driving pleasure almost endless. And if it gets boring – there are 20 cars and an autowerkstatt to upgrade your own car with the dollars won at races. My conclusion is also here: the small break fun for between. What do you really want more?
Tiger Woods PGA Tour (currently 3,99 Euro)
According to Writingles.com, golfing on the computer has always been a standard game, and now there is also a very good implementation for the iPhone. It is a fantastic, complete implementation of a golf simulation with over 120 holes, seven licensed courses and real golfers like Tiger Woods. You get some more Tournaments and much more, so you will not get bored. In addition, a super implementation of the graphics on the iPhone and a user interface, with which the virtual golf balls beat will be a pleasure. My conclusion is quite simple: Buy and enjoy many hours of fun.
Gallery
Hot Games Toucharcade Iphone Game Reviews And News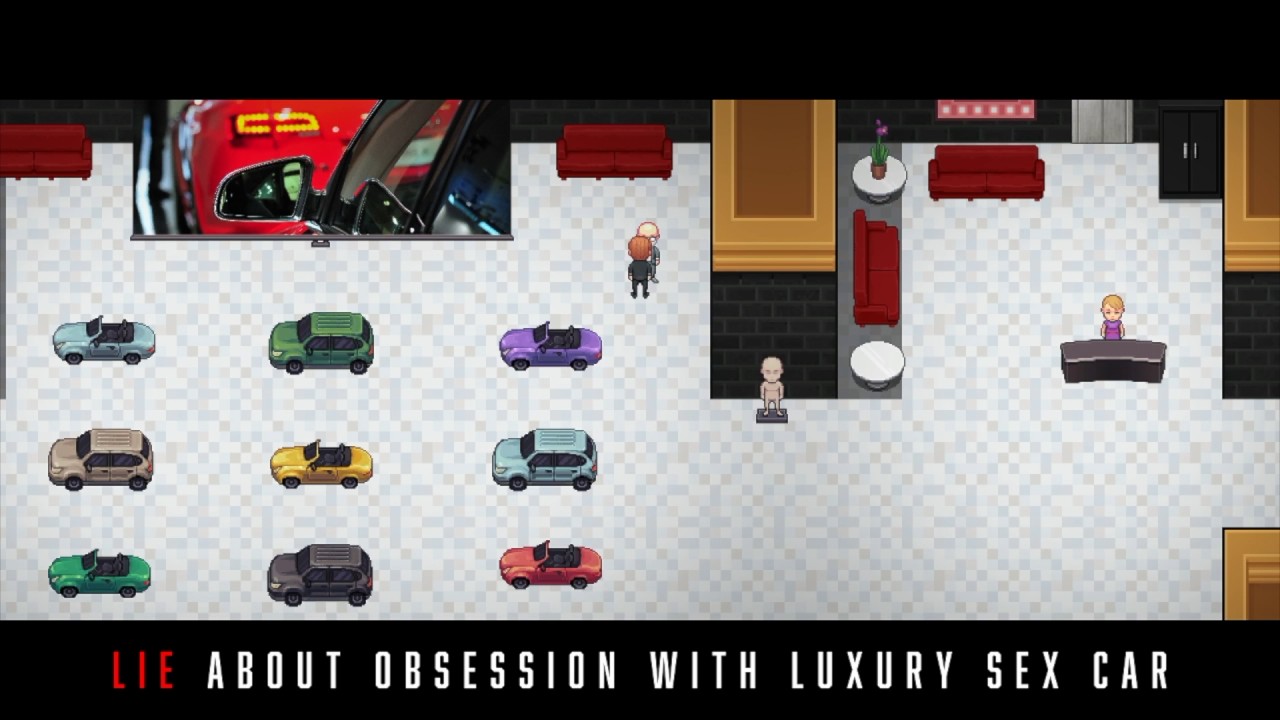 Source: www.autospost.com
Review: Zooloretto game app turns your iPhone into a cute …
Source: www.engadget.com
Review: Zooloretto game app turns your iPhone into a cute …
Source: www.engadget.com
My Little Pony Games For Ipad
Source: games.ankaperla.com
My Little Restaurant iPhone game app review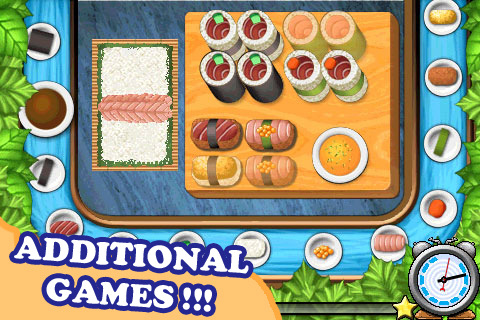 Source: www.appsafari.com
CGRundertow LITTLE ACORNS for iPhone Video Game Review …
Source: www.youtube.com
Mmm Fingers Review
Source: www.148apps.com
Blast The Alien (iPhone) Game Review: A Little Same Same …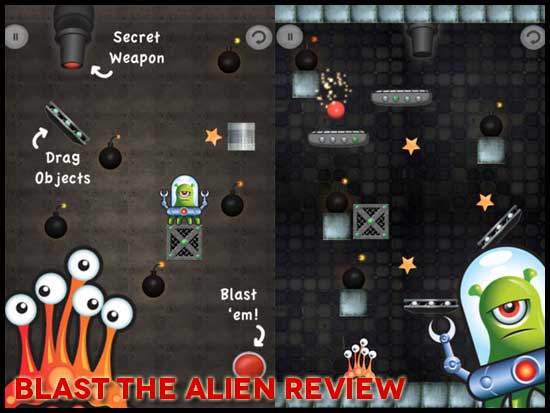 Source: www.nineoverten.com
What's the Difference Between My Photo Stream and Camera Roll?
Source: mashable.com
Little Dentist – kids games – Free Game
Source: www.youtube.com
Bulb Boy Review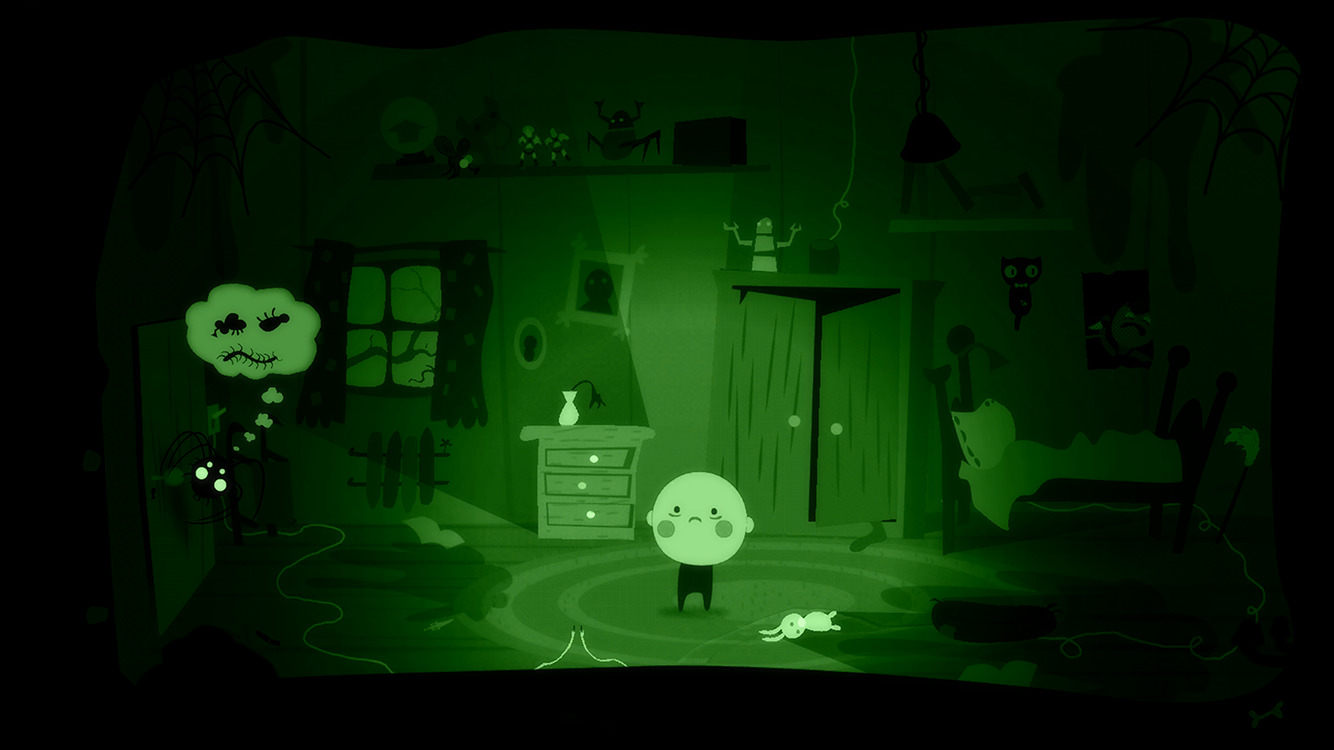 Source: toucharcade.com
Little Alchemist Review
Source: mobilegame4you.com
Little Alchemist
Source: www.youtube.com
Little Cutie Hair Salon – Free Game
Source: youtube.com
All about My Cute Little Monsters: Puzzle Game for iPhone …
Source: en.knicket.com
All about Mommy's Little Helper
Source: en.knicket.com
'Warhammer Quest' Review: Better Crawl Through The Dungeon …
Source: www.forbes.com
iPhone Games Reviews : Little Shop of Treasures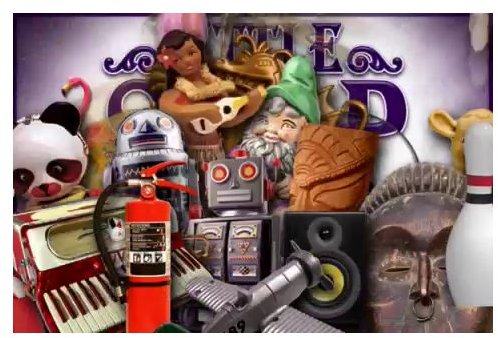 Source: www.gameyum.com
Three iPhone Games That Blur The Lines Between Console …
Source: makeuseof.com
Best NDS Emulators for iOS
Source: neurogadget.net